What Our Customers Are Saying..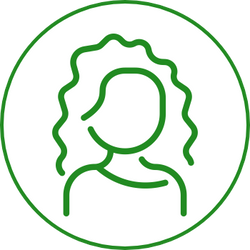 Anisa A.
"I love this shop already and I've only visited a couple of times. The customer service is GREAT! and they have a wide selection of supplements, superfoods etc. I'd recommend this place to anyone looking for a health food store in Accra."
Abbas A.
"Simply healthy is the best health shop in Accra! Where You can find all the healthy and organic products also the best quality and brands. Friendly welcome and high knowledge staff to provide help and healthy guides."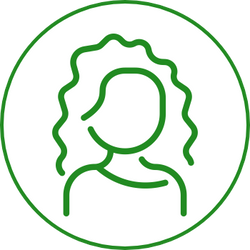 Marie Claude H.
"Very nice small store. Has good variety from food to personal hygiene products and essential oils. Some items that are hard to find in Ghana. Definitely worth a visit."
Address
Shop 10 of Labone Arcade, Orphan Crescent, Accra, Ghana
Phone:  (+233) 26 301 7385
Email:  sales@simplyhealthygroup.com
Hours
Monday - Friday: 10AM - 6PM
Saturday: 10AM - 4PM
Sunday: Closed
Get directions